totally unique and local! west asheville neighborhoods are everything from fun and funky to established and close to nature. some of these areas include:
Bent Creek (Mix of older and newly built homes. Mountain biking, hiking and waterfalls galore. Near the Blue Ridge Parkway)
River Arts District (Up-and-coming warehouses and artsy buildings. Breweries, studios and galleries, restaurants. Easy access to river activities)
Malvern Hills (Mainly older homes in an established, solid location. Park and walkable streets)
if you like what you see, contact our agents to get more area info, open houses in the area, and listings.
West Asheville's key attractions and highlights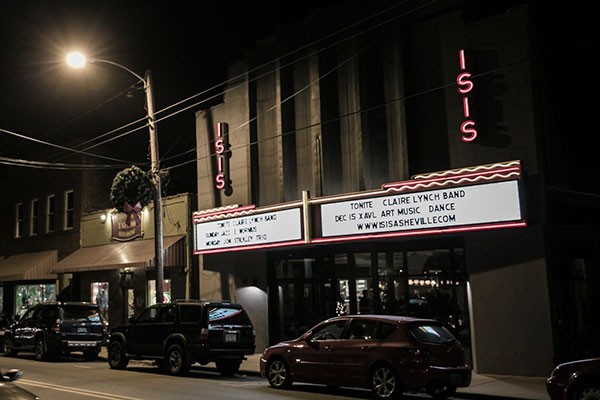 whether you're looking for an intimate dinner and a show or an electrifying rock concert, this historic venue is the perfect spot to catch local, regional and national performers.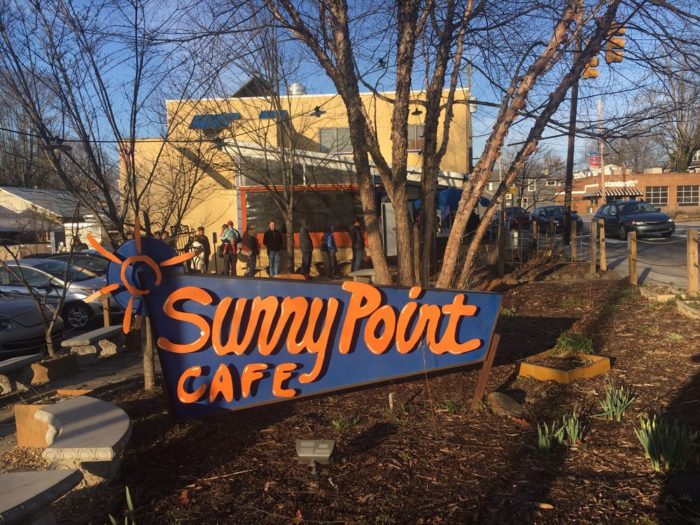 this family owned, independent restaurant is consistently one of the most top-rated in Asheville. Sunny Point Café is known for its upscale take on scrumptious comfort food served from dawn to dusk.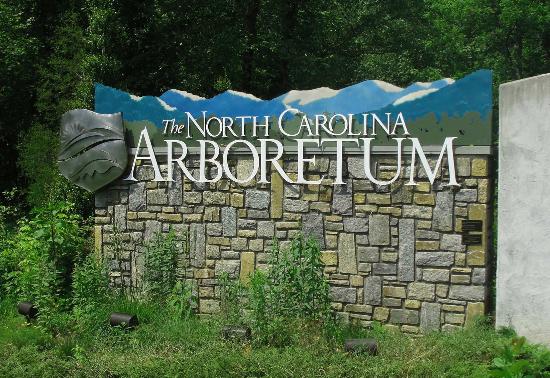 this popular four-season attraction features acres of lush gardens, beautifully groomed trails, and some of the most botanically diverse plants in the Southern Appalachian Mountains. the arboretum hosts regular exhibits and events for all ages.