passionate property experts
blueblaze real estate group is a team of highly educated, tech-savvy marketers, agents and dealmakers who have created a new environment where buying and selling is a breeze.
The blueblaze team brings a creative perspective and much-needed freshness to the field of real estate. With a modern perspective built on a foundation of experience, extensive regional knowledge and high levels of customer service, blueblaze real estate group is transforming real estate in the WNC region.
You already know what you're looking for. Let us help you find it! blueblaze property experts have superior search technology to make your research easier – and faster – than traditional real estate groups. Whether you want to buy or sell, our creative and committed agents will provide an exceptional experience, bringing innovation to every aspect of the process. Contact one of our experts to schedule an appointment.
david E. bluth
REALTOR / MBA
828.273.3349
dave@blueblazerealty.com
Molly Hartwell
REALTOR, BROKER
831.566.8160


Heather Cohen
ADMIN
828.273.3349
info@blueblazerealty.com
Beth B. bluth
REAL ESTATE ADMIN
828.273.8448
bethbluthe@gmail.com
Robert Hoke
REALTOR, BROKER
828.280.3029
rhoke317@gmail.com
Derek A. Hoffman
REALTOR, BROKER
734-945-3263
derek.a.hoffman@gmail.com
Holly Penland
REALTOR, BROKER
828.691.5005
holly@blueblazerealty.com
Joshua C. Bruton
REALTOR, BROKER
828.713.4926
jabru1212@gmail.com
Joelle Warren
REALTOR, BROKER
828.778.7728
joelle@blueblazerealty.com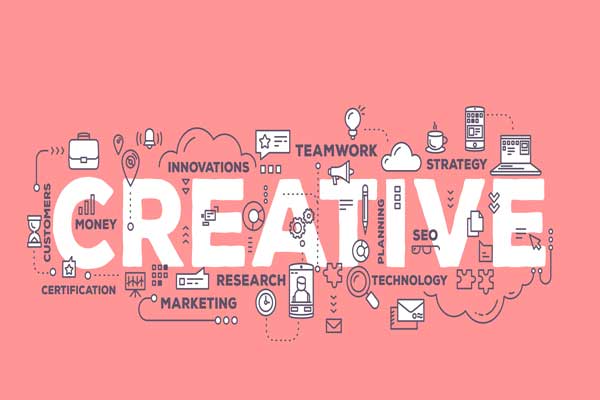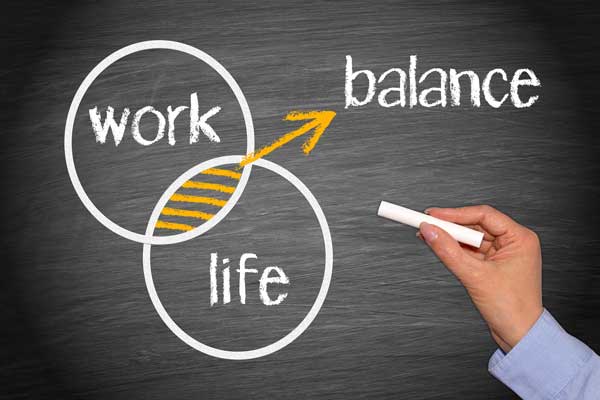 Self-care – Entrepreneurial – Driven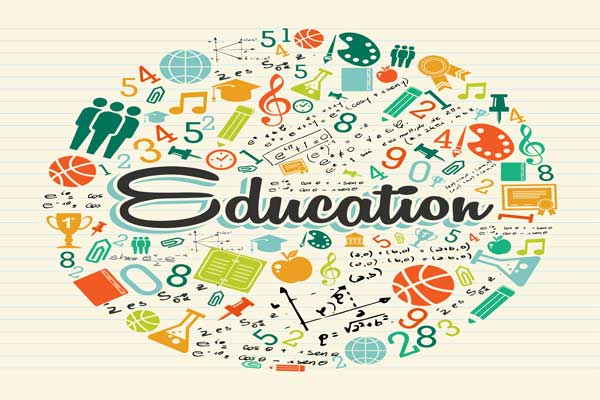 Personal Growth – Business Success – Results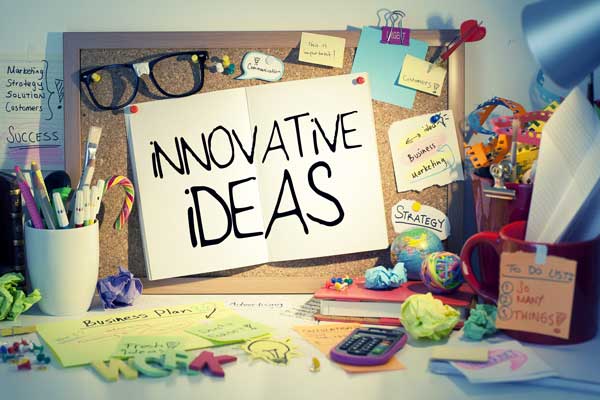 Marketing – Pricing – Technology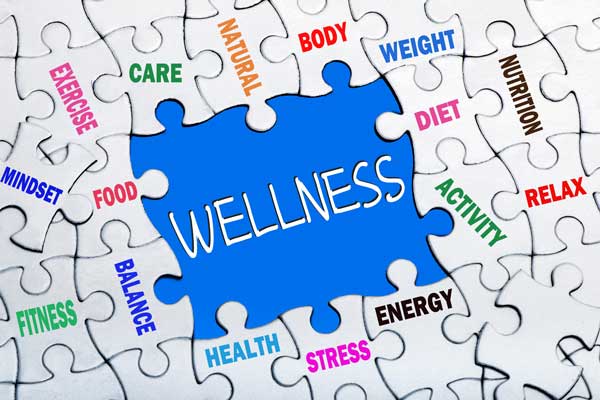 Self-care – Fitness – Nutrition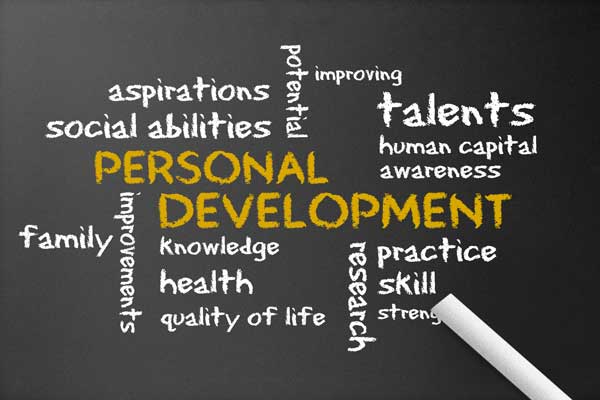 Financial – Spiritual – Education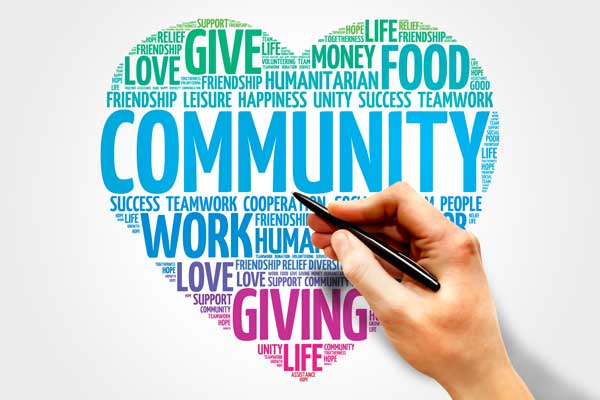 Environment – Meditation – Cancer Programs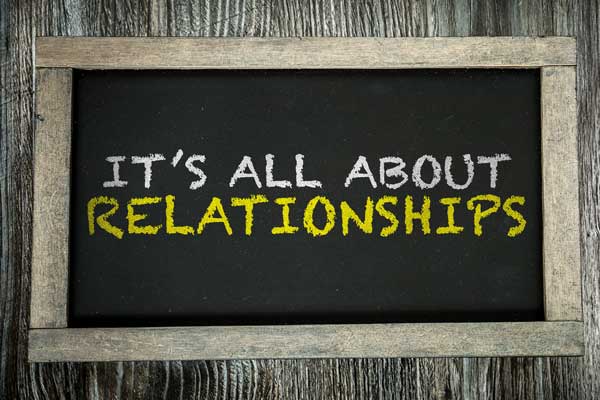 Community – Organizations – People