Weaverville and the Reems Creek Valley have been a beacon to yearning souls since pioneers began settling in what was still Cherokee territory in the 1700s. The natural beauty of the area, the healthful climate and its proximity to Asheville's urban attractions have made Weaverville the perfect small town. Weaverville living is a great choice if you want a beautiful home near amenities, nature and would like to live close to Asheville. It's a popular area with many attractions and you get a lot more for your money! There is a small downtown with restaurants and shops. There are a number of neighborhoods to explore, including:
Hawks Cove (Beautiful homes, mountain views, larger lots)
Hawks Landing (Private, mountain views, nice homes, larger lots)
Reems Creek Golf Community (Golf, mountain views, great value, amenities)
Seven Glens (Mountain views, modern, charming)
Twin Brook (Mountain views, modern, private, nice community)
Pinebrook Farms (Active adult community, new, amenities)
If you like what you see, contact our agents to get more area info, open houses in the area, and listings.
Weaverville's key attractions and highlights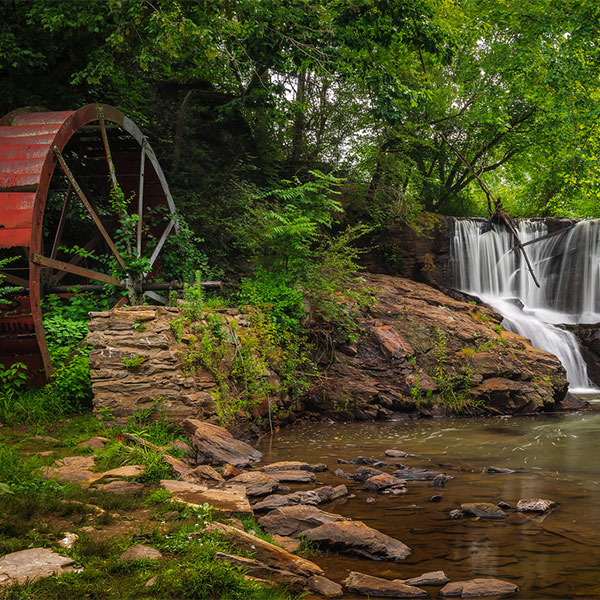 Lake Louise Park is Weaverville's primary recreational site and contains plenty of picnic tables, grills, shelters, playground equipment, walking trails, and a fitness area.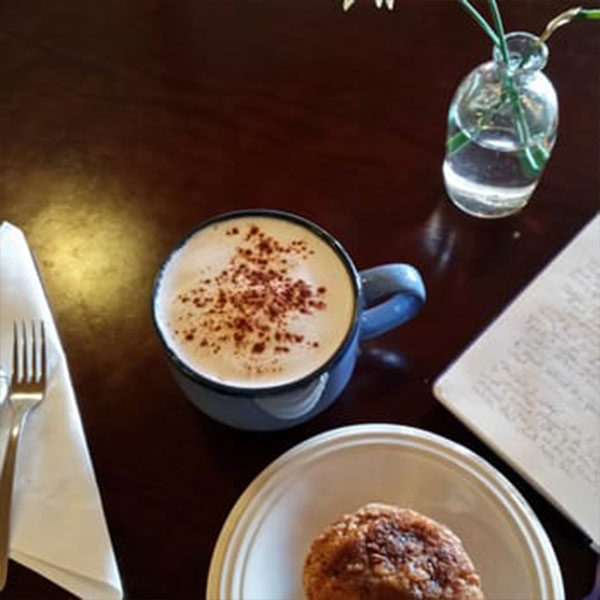 American meets European, Asian and Mexican in this popular restaurant that draws locals and tourists alike.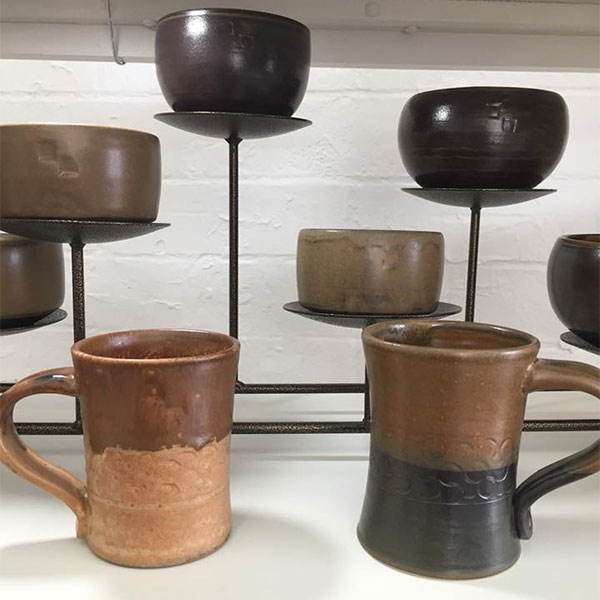 A working studio and retail space showcasing their various styles of six ceramic potters. The gallery has a variety of decorative and functional items such as mugs, plates, bowls, vases, and more.