Waynesville living is a great choice for those who want a beautiful home in the mountains. Located about 30 miles southwest of Asheville, Waynesville sits between the Blue Ridge and Great Smoky Mountains and is the largest town in Haywood County. The town is just outside the Pisgah National Forest and is close to the Great Smoky Mountains National Park and the Blue Ridge Park. Waynesville is perfect if you want a beautiful home in the mountains. Some communities include:
Campbell Mountain Estates
Eagles Nest Mountain
Highland Forest
Laurel Ridge Country Club
Sanctuary Cove
The Meadows
If you like what you see, contact our agents to get more area info, open houses in the area, and listings.
Waynesville's key attractions and highlights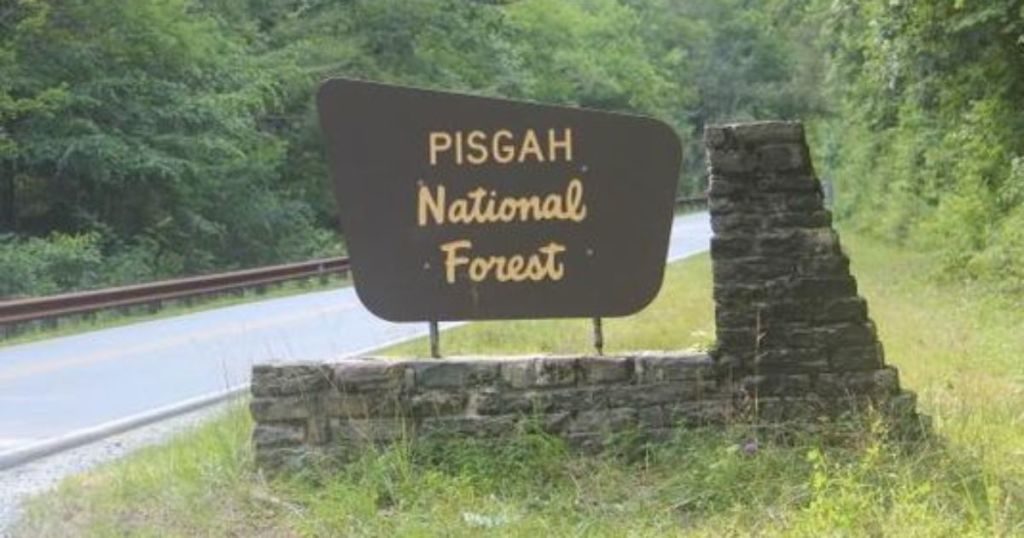 Bike, hike, visit waterfalls and more in one of the first areas designated as a national forest. Cold Mountain, made famous in a book and movie, and the 30-mile Art Loeb hiking trail, are among the highlights.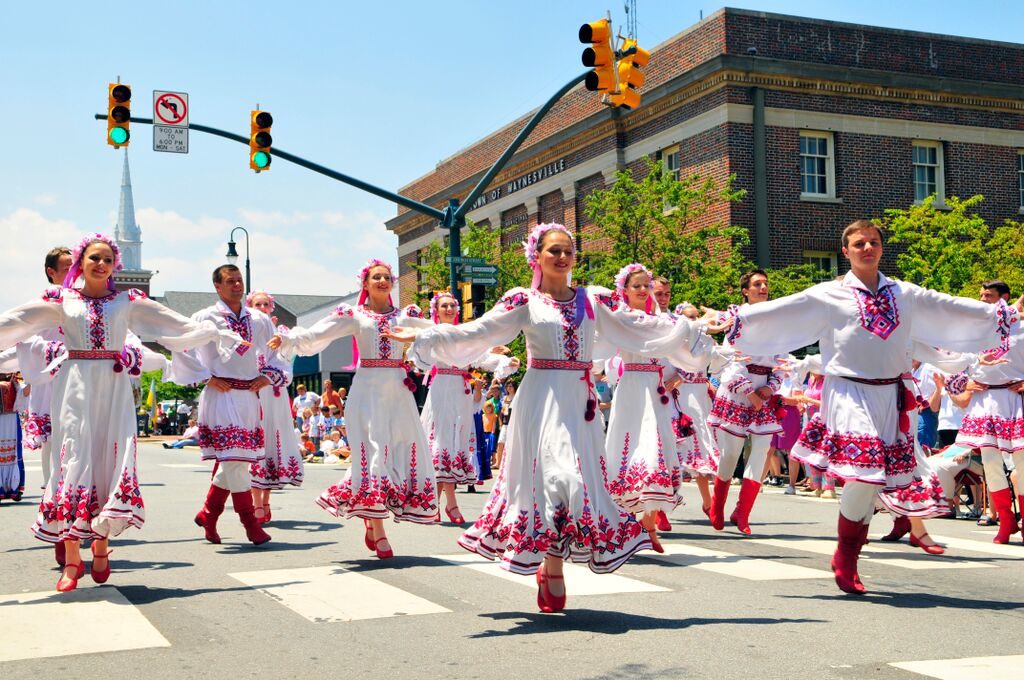 North Carolina's official international celebration of culture, this two-week festival brings international folk dancers and musicians to the region. There are also year-round concerts and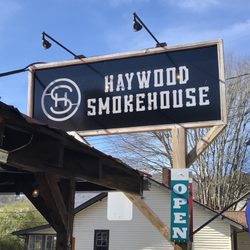 With mouthwatering, premium meats like house-made sausages, fall-off-the-bone ribs, and delicious smoked briskets, Haywood Smokehouse is your best bet for authentic Texas style barbeque.