Swannanoa is known for expansive mountain views, abundant properties with privacy, and value. And it's all just minutes from downtown Asheville! Explore some of these neighborhoods: 
Alpine Meadow (Value, privacy, nature, larger Lots)
Beacon Village (Value, quaint, easy-going)
Cherry Blossom Cove (Value, newer, tight community feel)
Grovemont (Established, quaint, value, popular area)
Sherwood Forest (Established, convenient, value)
If you like what you see, contact our agents to get more area info, open houses in the area, and listings.
Swannanoa's key attractions and highlights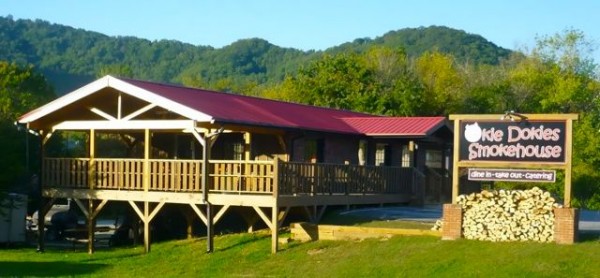 There are plenty of barbecue options in the region, but locals flock to Okie Dokies for delicious old-fashioned barbecue slow-cooked for upwards of 18 hours in wood-fired smokers.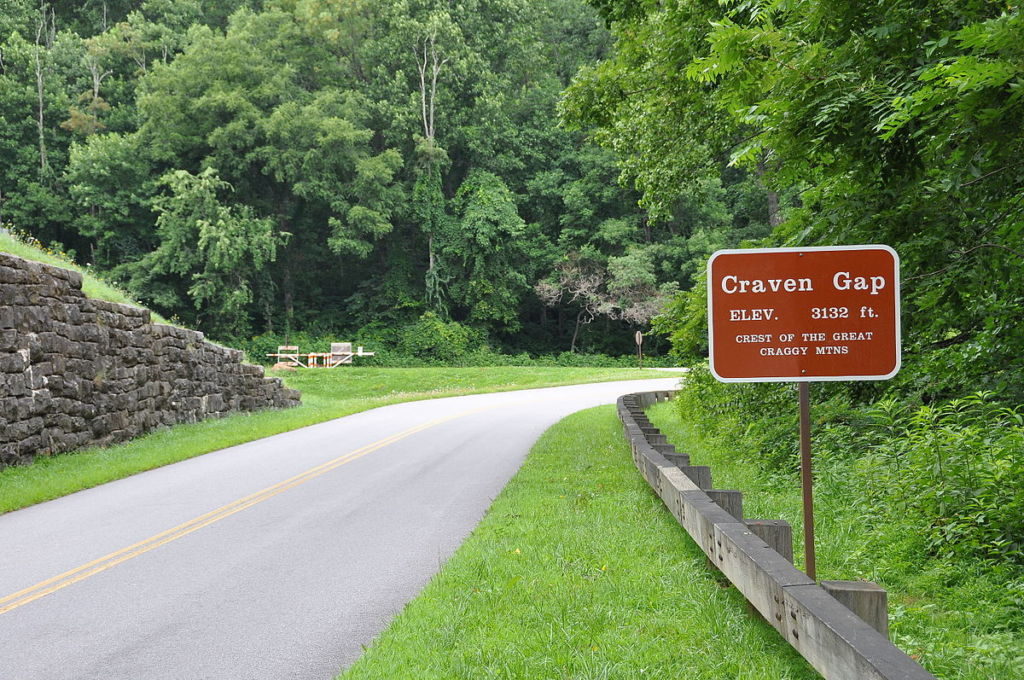 Just 20 minutes from downtown, Craven Gap Trail is a short, comfortable hike for anyone looking to get outside and experience the beauty of the mountains without making a day out of it.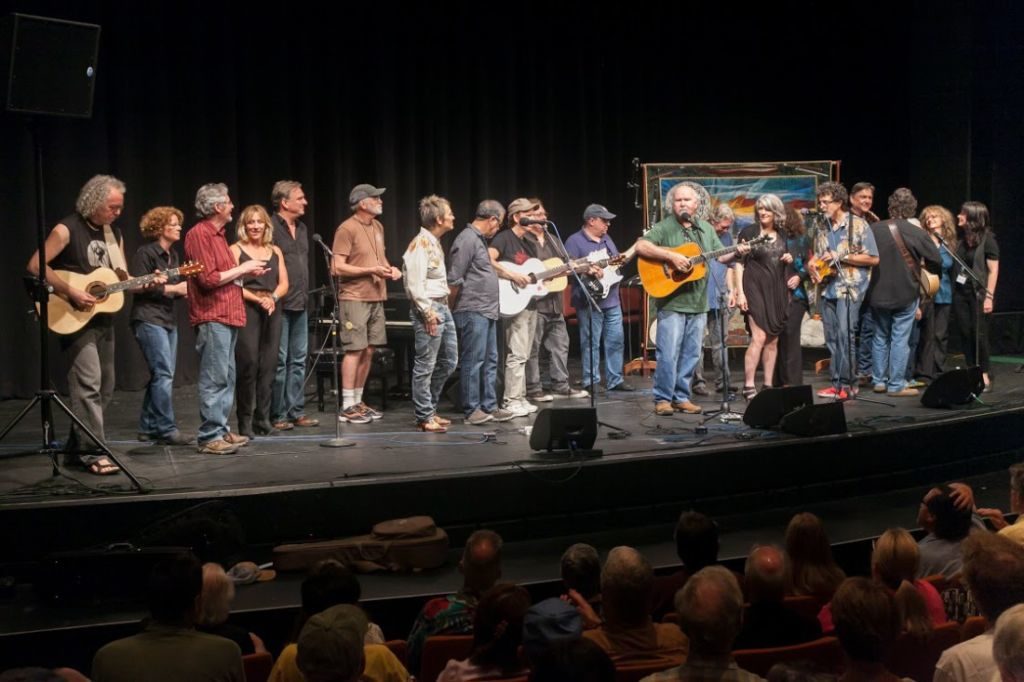 An educational program of Warren Wilson College, this summer folk art and music festival features public concerts of traditional and contemporary folk music, old-time music, banjo and mandolin, and more.