Looking for historic homes with tons of charm? North Asheville is filled with beautiful architecture – some with Lakefront property – in walkable neighborhoods close to popular amenities. Some of the popular neighborhoods include:
Lakeview Park (great homes in an established neighborhood. close to town and access to lake)
Beaverdam (private area close to blue ridge parkway, hiking, nature)
Grove Park (charming homes in established neighborhood. Walkable and very popular. golf course)
Town Mountain (newer built homes with beautiful views. mountain living but close to downtown)
If you like what you see, contact our agents to get more area info, open houses in the area, and listings.
north Asheville's key attractions and highlights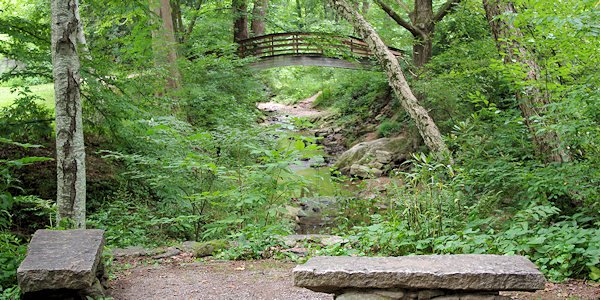 asheville botanical gardens
These beautiful, 10-acre gardens are dedicated to the study and conservation of the Southern Appalachian habitat. The garden offers classes and events for adults and children.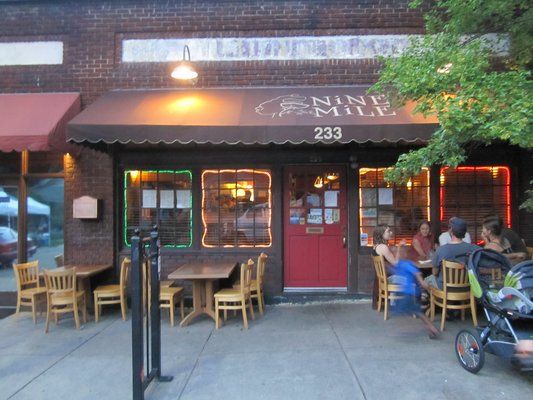 Caribbean-inspired cuisine in the heart of Asheville! One of the top-rated restaurants in Asheville, Nine Mile serves up a variety of dishes with plenty of offerings for vegetarians.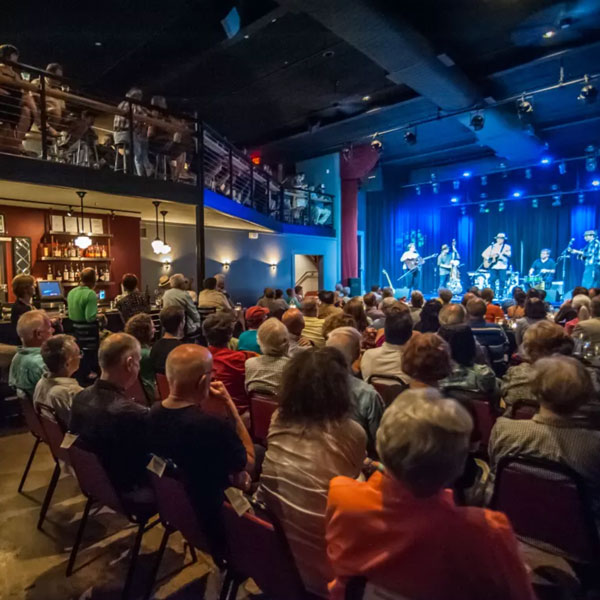 Occupying a huge footprint in the area, unca is one of the top-ranked liberal arts institutions in the country. Community members take advantage of public lectures, arts events and performances, and Division I athletics.