Maggie Valley, situated in North Carolina's stunning Smoky Mountains, is known for its unrivaled location and friendly, small town character. When you visit Maggie Valley, you're sure to discover the meaning of Southern hospitality wherever you go and whatever you do. Maggie Valley boasts a rich mountain history and has everything you need, from unique shops and restaurants to great places to stay. If you like to get off the beaten path, the Great Smoky Mountains National Park and Blue Ridge Parkway are just a hop and a skip away. You can explore some of Southern Appalachia's best-kept secrets using Maggie Valley as your home base. Maggie Valley communities and neighborhoods include:
Cataloochee Ranch
Cranberry Falls
Hemlock Forest
Maggie Valley Country Club
Maggie Valley Leisure Estate
Mountain Top Development
Smokey Mountain Retreat Center at Eagles Nest
Wild Acres
If you like what you see, contact our agents to get more area info, open houses in the area, and listings.
Maggie Valley's key attractions and highlights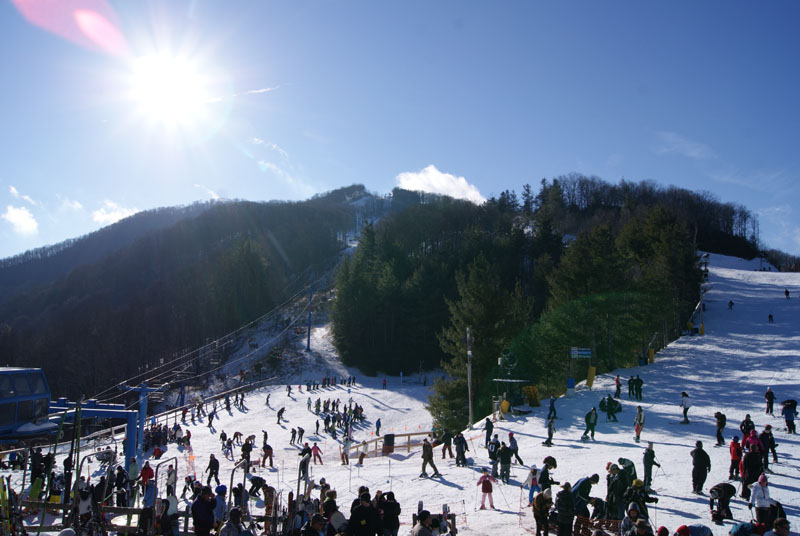 One of South's top ski resorts! Plenty of trails for skiing and snowboarding with tubing close by.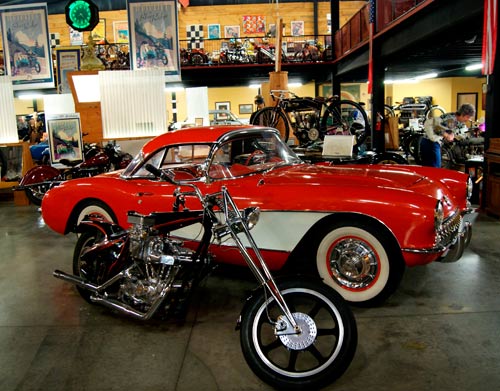 wheels through time motorcycle museum
This is one of the world's largest collections of American motorcycles and classic cars. The museum's curator has been featured on a number of TV shows as he seeks new bikes for the collection.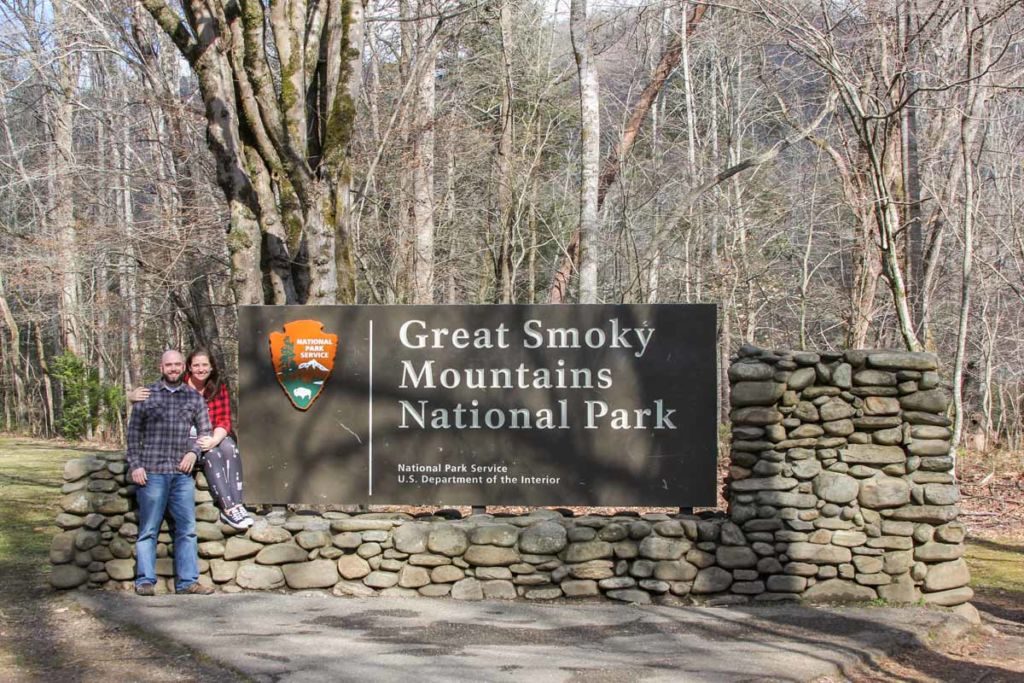 great smoky mountains national park
America's most visited national park! It's world renowned for its diversity of plant and animal life, the beauty of its ancient mountains, and the quality of its remnants of Southern Appalachian mountain culture.