Leicester is a rapidly growing area north and northwest of Asheville. The area has an expanding base of communities, amenities and developable properties. People really love Leicester for the long-range mountain views, proximity to Asheville and laid-back culture of the area. It's a great choice for people looking for good values, mountain views and want to be close to Asheville.
If you like what you see, contact our agents to get more area info, open houses in the area, and listings.
Leicester key attractions and highlights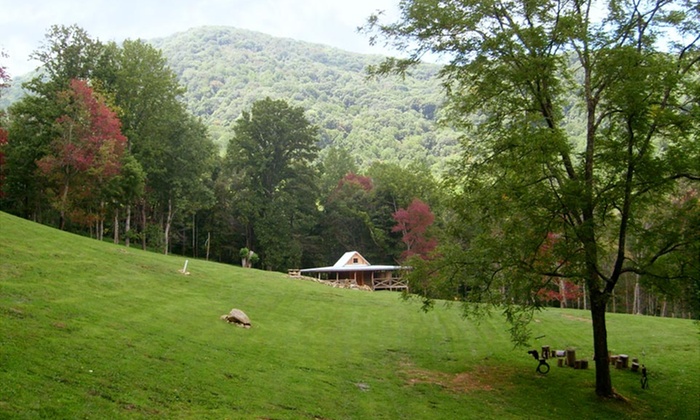 This 100-acre rural getaway has luxury log cabins with its own mountainside, creeks, and wildflower meadows. There are a wealth of activities including horseback riding, gem mining, and trout fishing.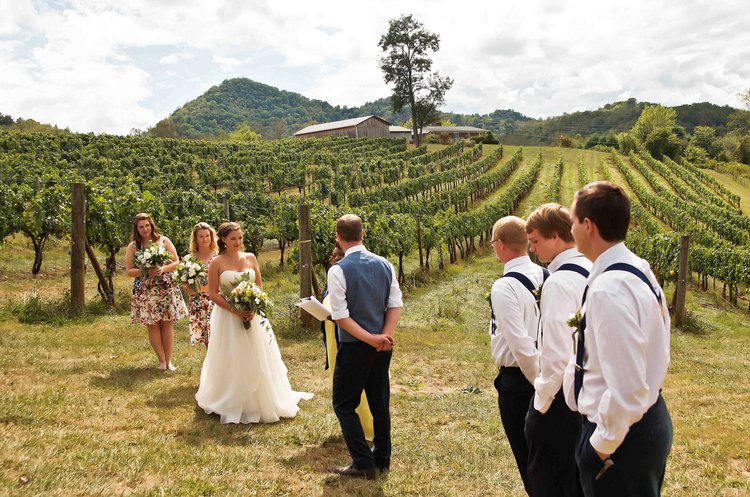 Addison Farms is a family owned and operated vineyard, winery, and tasting room featuring award-winning wines. The elevation allows for nearly 360 degree mountain views.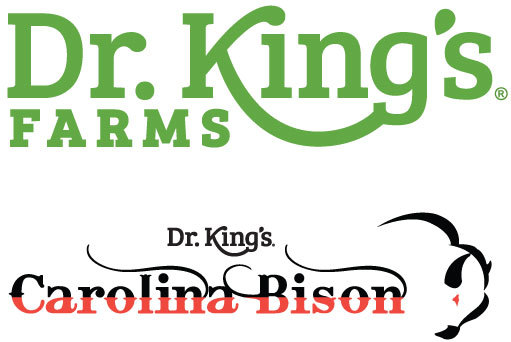 dr. king's farms and carolina bison
Take a tour of this unique farm to get up close to buffalo, including rare White and Black bison, along with African watusi, elk, camels, yak and deer.