Gorgeous Lake Lure is approximately 720 acres, with about 21 miles of shoreline. Lake Lure sits in the heart of Hickory Nut Gorge where crystal-clear water flows through a valley shaped roughly in the form of a Maltese cross. The area includes great stretches of water, three long bays, an island of seven acres and many small bays and inlets with a background of tree-clad hills and mountains. Lake Lure and the surrounding areas are famous for hiking, bird watching, fishing (fly, spinning, lake and river), rock climbing, skiing, shopping, golfing, swimming and boating. Lake Lure community living is a great choice if you want a beautiful home near the lake. Allow our blueblaze property experts to find the perfect Lake Lure home for you. Communities include:
Sweetbriar Farms
Apple Valley Villas
Rumbling Bald Resort
Riverbend
Laurel Lakes
Riverbend at Lake Lure
If you like what you see, contact our agents to get more area info, open houses in the area, and listings.
Lake lure's key attractions and highlights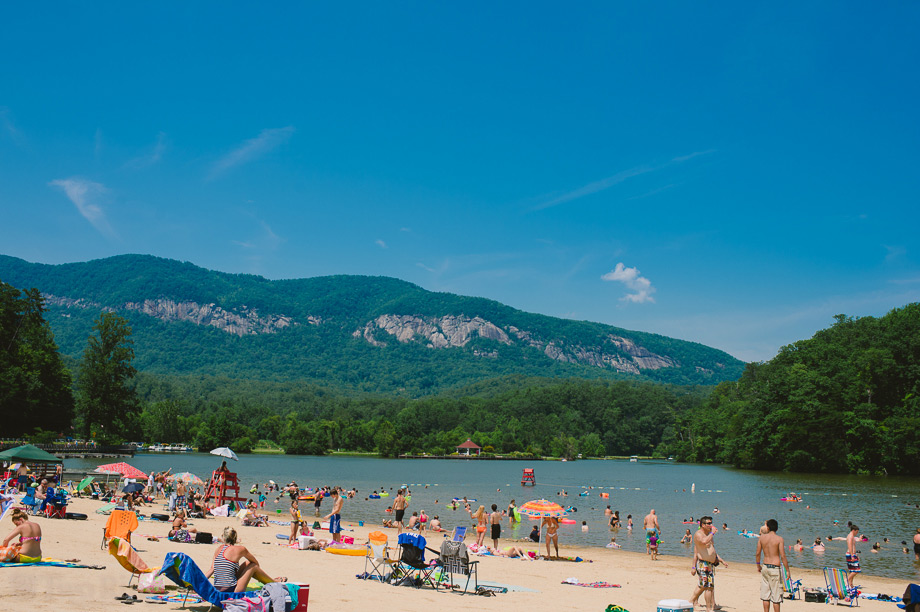 lake lure beach and water park
Lake Lure's clean, sandy beach is one of the region's most popular spots to cool off in the summer. There are also water slides and games, and plenty of picnic space.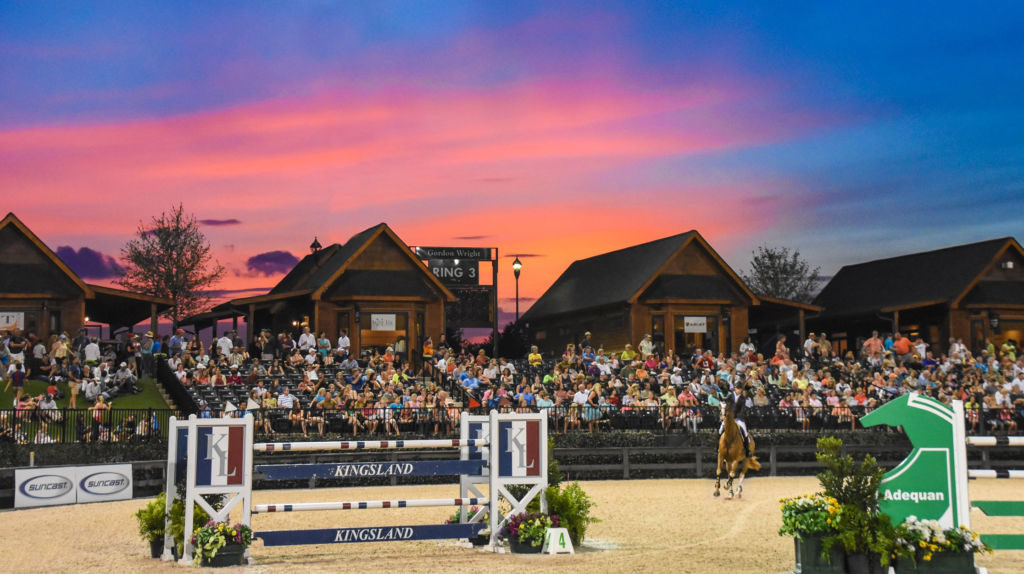 tryon international equestrian center
This international hub for many of the world's top equestrian athletes welcomes guests all year to watch, dine, shop, and experience one of the premier riding facilities in the world built for the love of horses.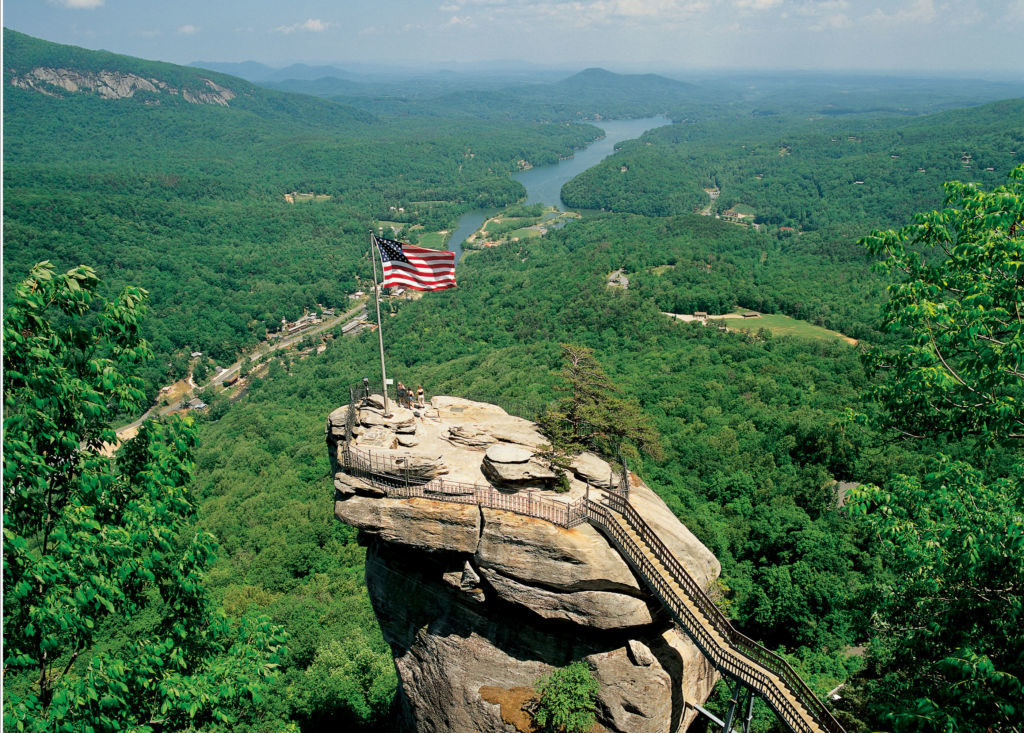 Surrounded by granite cliffs and an awe-inspiring panorama, this quaint and quirky village has a variety of hostelries, eateries, a micro brewery, attractions, parks, shops and services.