Escape from life's hectic pace to the beautiful scenery and southern hospitality of Hendersonville. Dupont Recreational Area stunning waterfalls and a variety of terrain to explore. Henderson County's breweries, wineries, and apple farms provide tours and tasting rooms to sample mountain-grown selections. Hendersonville living is a great choice if you want a beautiful home near amenities, nature and live a fantastic lifestyle. Downtown has a variety of restaurants, shops and attractions. It's a popular area, and you get a lot more for your money! Some communities include:
Blacksmith Run
Carriage Park
Champion Hills
Cummings Cove
Fox Glen
High Vista
Kenmure
Orchards of Flat Rock
Riverwind
If you like what you see, contact our agents to get more area info, open houses in the area, and listings.
Hendersonville's key attractions and highlights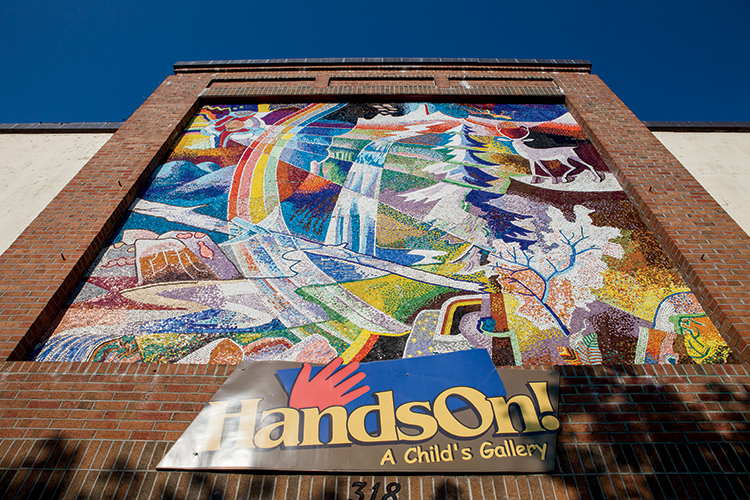 This downtown museum provides children and their families with interactive exhibits and STEM learning experiences that captivate the imagination and ignite wonder in a fun and safe environment.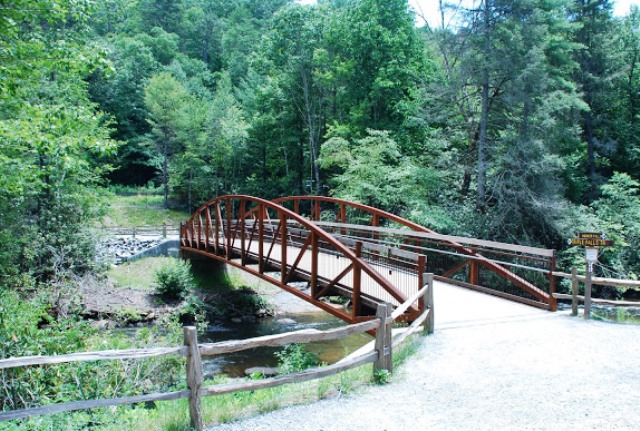 dupont state recreational forest
With more than 10,000 acres of lush forest, waterfalls, and hiking and equestrian trails, DuPont forest is truly an outdoor lover's dream.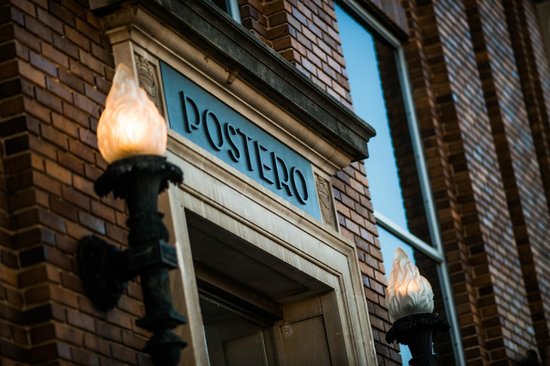 At the forefront of Hendersonville's culinary scene, this downtown fine dining restaurant takes a contemporary approach to its cuisine, putting a twist on traditional American fare.