East Asheville is a great mix of both growing and established areas that provide value, along with easy access to both nature and downtown. Check out some of the area's top developments:
Haw Creek (Established, charming area with good value, near shopping)

Beverly Hills (Established, charming neighborhood with nature and nearby golf course)

Oakley (Hot area with a mix of old and new homes, good pricing points).

Buffalo Mountain (Charming, newer homes in a peaceful, private mountain setting)

Sondley Estates (Spacious, larger lots, mountain living, natural setting)
If you like what you see, contact our agents to get more area info, open houses in the area, and listings.
East Asheville's key attractions and highlights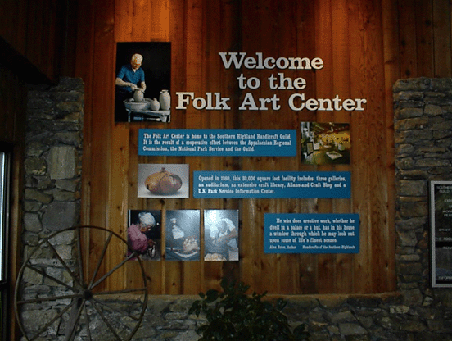 The Southern Highlands Craft Guild's center on the Blue Ridge Parkway features contemporary and traditional crafts and houses a library, three galleries, and an antique craft shop. There are also daily craft demonstrations.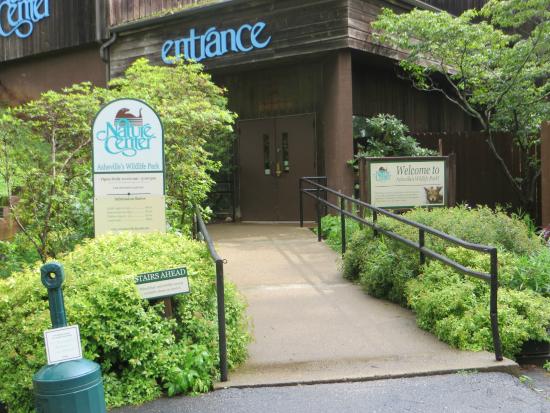 western north carolina nature center
This popular family attraction promotes the rich biodiversity of the Southern Appalachian Mountain region. There is a wide range of fun activities for nature enthusiasts all ages from zoo's to aquariums, nature trails to educational exhibits.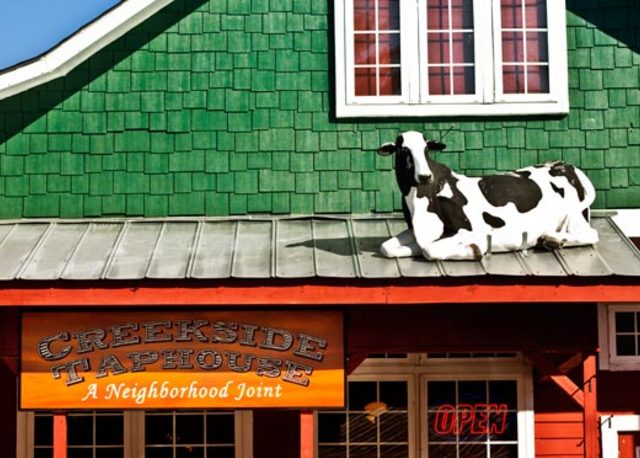 This neighborhood restaurant serves up some of the best house-smoked barbecue in the region. There's always something to do, from live music to trivia to a sand volleyball court.