explore central asheville
Living in Central Asheville puts you in the middle  – or just outside – all the of the action in the region's biggest city. From sleek and modern to charming and historic, there is something for everyone! take a look at some of the top neighborhoods in this area:
Kenilworth (mix of new and historic homes, established neighborhood, park, close to hospital and Biltmore Village area)
Downtown living (condos, walkable to live music, nationally recognized restaurants, museums, art, shopping … it's all walkable and rapidly expanding)
Montford (incredible character and charm, walkable to downtown, parks and nature)
If you like what you see, contact our agents to get more area info, open houses in the area, and listings.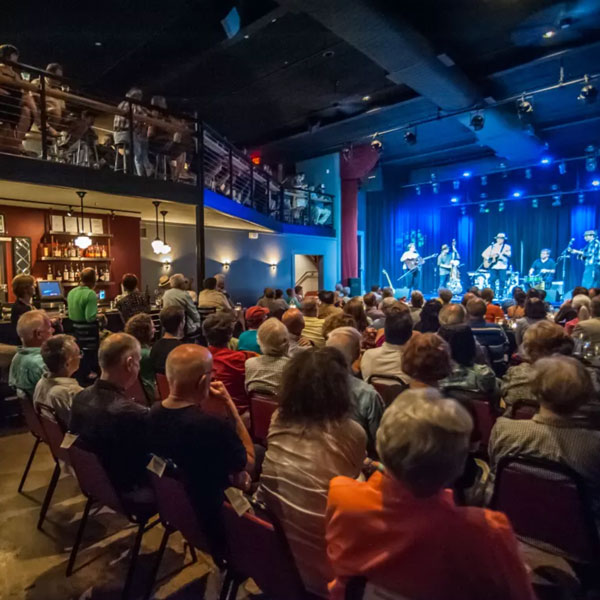 Central Asheville's key attractions and highlights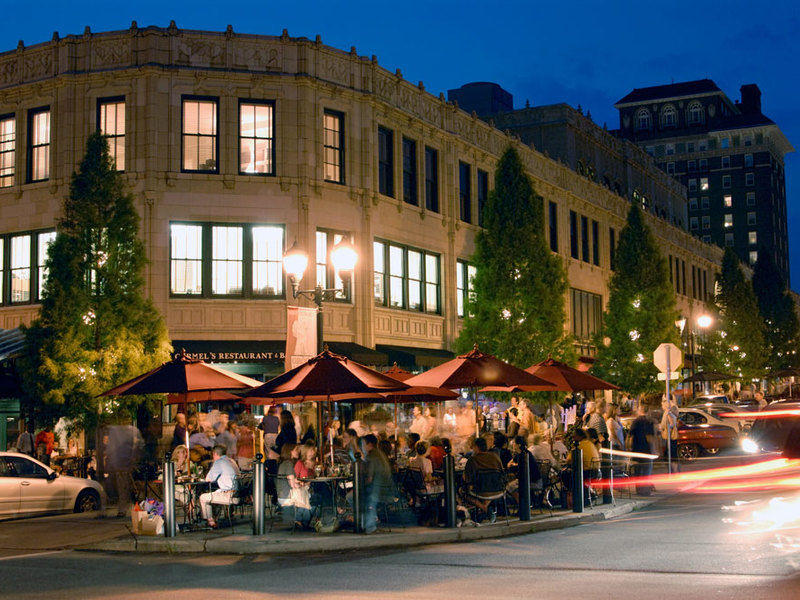 First opened in 1929, the historically renovated Grove Arcade, located in the heart of downtown Asheville, is home to a diverse selection of boutiques, restaurants, service centers, and an outdoor artists market.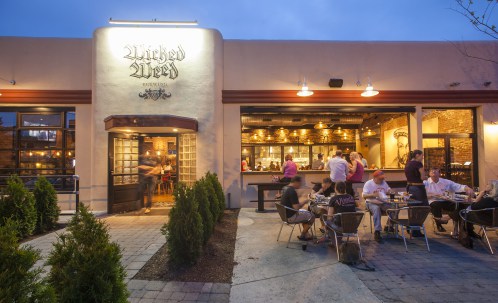 Wicked Weed is downtown Asheville's most popular brewery. It offers an extensive beer menu and tasting room, a high-end American fare restaurant, a full craft cocktail bar, and a taproom with live music.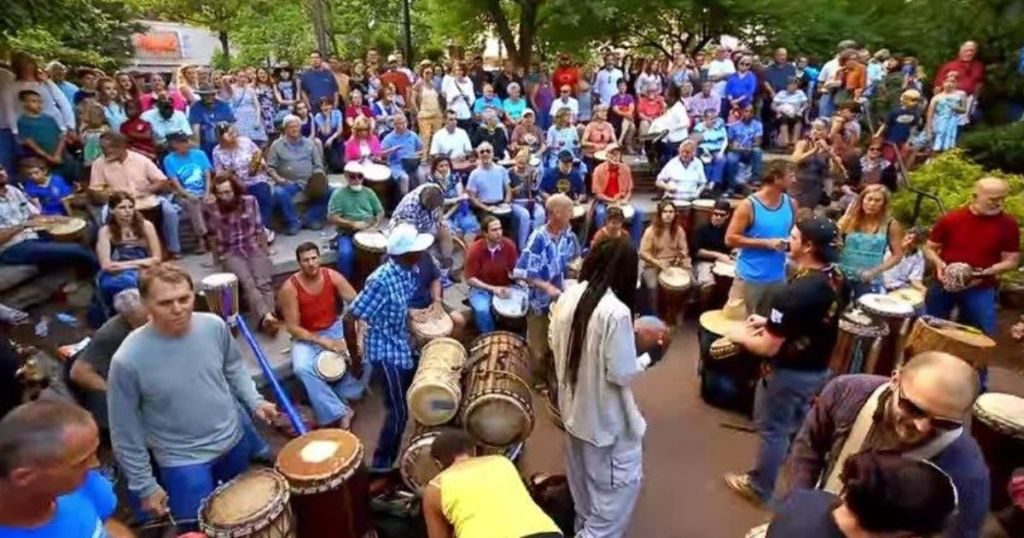 Asheville comes alive during this weekly gathering at Pritchard Park, downtown's outdoor amphitheater, as a huge crowd of people of all ages gathers to dance, sing and celebrate sound.