Cradled in the Blue Ridge Mountains, Brevard is a cozy town filled with tremendous cultural and natural opportunities. Visitors from around the globe come to partake in the many music festivals, waterfalls, and cycling trails. Brevard plays host to fantastic annual festivals and cycling events. The downtown is also the crossroads to exceptional outdoor recreation, connecting to national and state forests. Brevard living is a great choice if you want a beautiful home near amenities and nature. Some Brevard neighborhoods include:
Connestee Falls
Illahee Hills
Aethelwold
Sherwood Forest
Straus Park
Windover Farms
If you like what you see, contact our agents to get more area info, open houses in the area, and listings.
Brevard's key attractions and highlights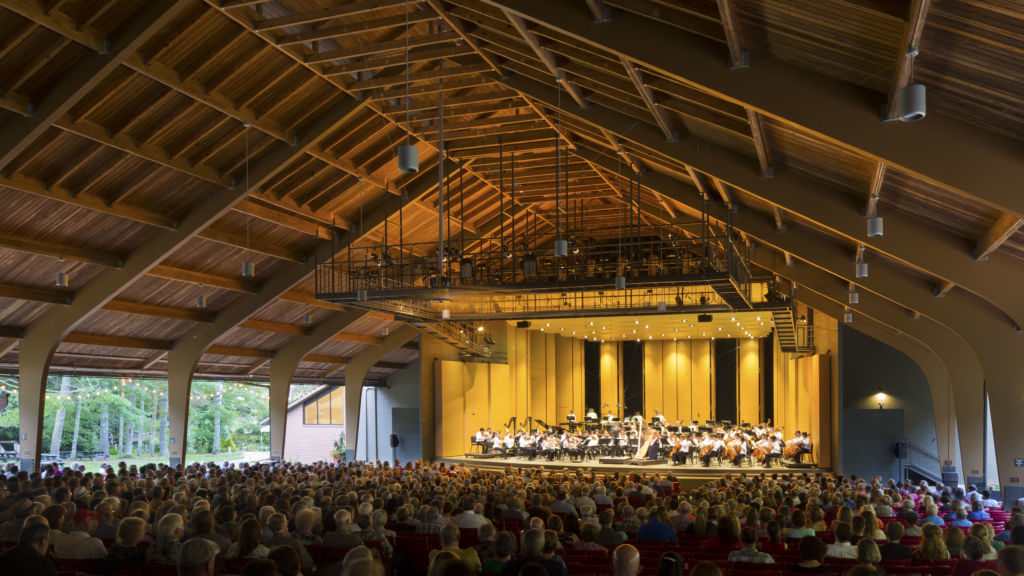 Some of the world's finest musicians and most promising music students gather each year at BMC. Classical, opera and pops concerts in the center's open-air performance hall are a highlight of the summer season.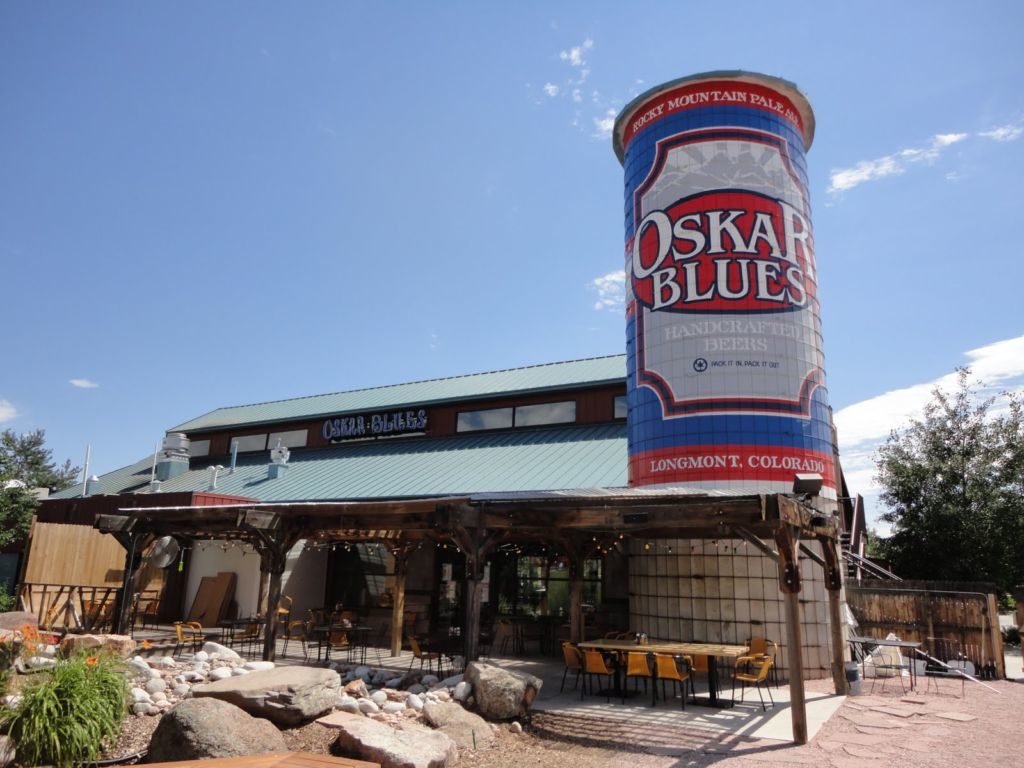 The East Coast outlet of this national brewery offers tasty beers and offerings from food trucks, free tours of the brewery, and live local and regional music acts.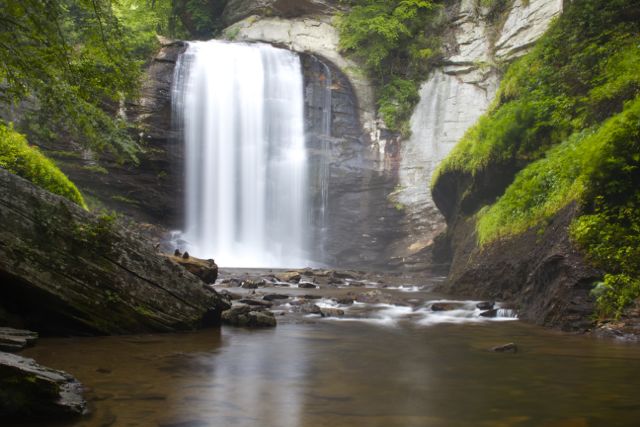 There are more than 200 waterfalls in the Brevard area, and Looking Glass is one of the largest and most popular. Located in the Pisgah National Forest, Looking Glass is easily accessible for those of any ability.