Mountain views, hiking trails, and a bustling downtown with destination shopping and restaurants – Black Mountain has it all! Some of the area's neighborhoods include:
Black Mountain Estates (Mountain views, privacy, large homes, nature)
Catawba Falls Preserve (Gated, views, privacy, mountain views)
Cheshire (Amenities, new homes, tennis, nature)
High Rock Acres (Value, mountainous, nature, privacy)
Lakewood (Established, value, charming)
Laurel Ridge (Mountain views, private, charming, nature, established)
Methodist Colony (Value, established, golf nearby, lake)
Ridgecrest (Established, quality homes, value)
If you like what you see, contact our agents to get more area info, open houses in the area, and listings.
Black Mountain's key attractions and highlights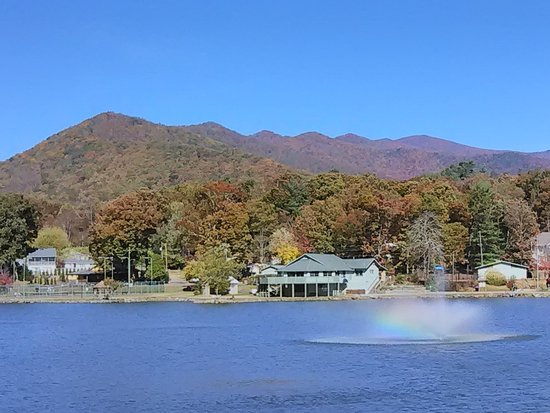 This 16.3 acre park is black mountain's spot to play, walk, swim, gather and relax. A walking trail, lakeview center, pool, picnic tables, gazebo and tennis courts are among the most popular amenities!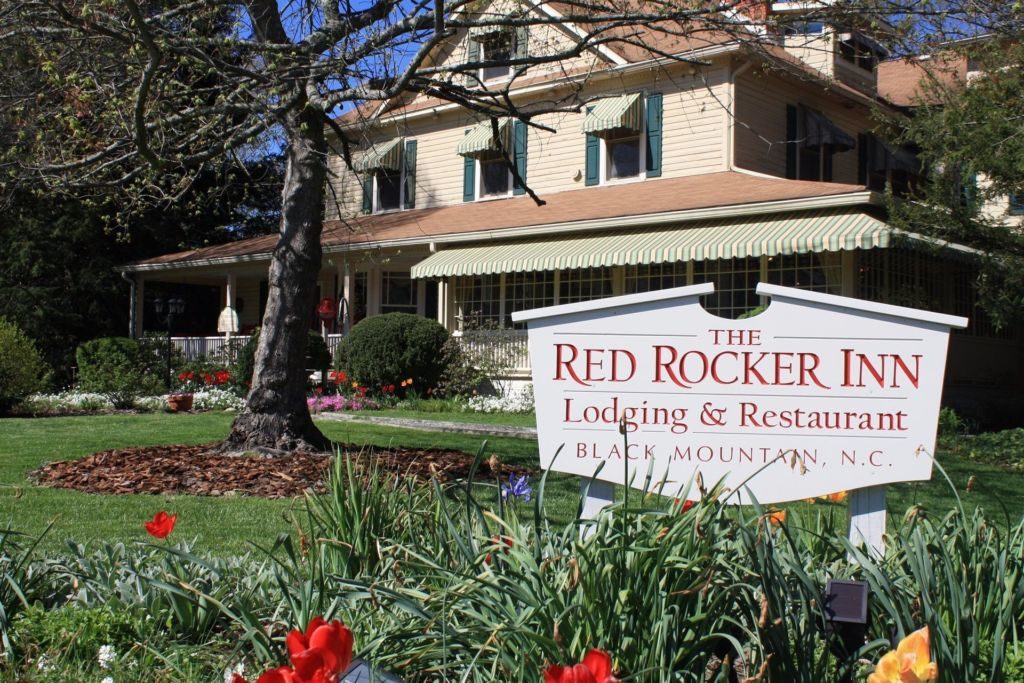 red rocker inn restaurant
Located in a renovated 1896 Victorian home, locals pack this inn for its award-winning casual dining fare at breakfast and dinner.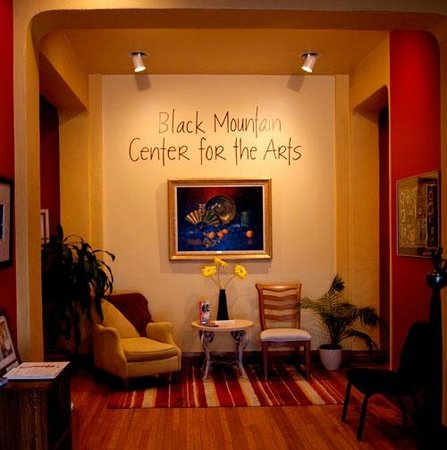 black mountain center for the arts
BMCA, which is housed in the renovated former town hall and jail, offers public exhibits, concerts, theatre, festivals, special events, and myriad classes for all ages in music, dance, visual arts, writing, and more.