Weaverville is a popular getaway in the Blue Ridge Mountains of the North Carolina high country. It's a place that blends small town relaxation with the amenities of a larger city. Enjoy a richness of culture and adventure. Within 15 minutes of the town's lone stoplight you can experience the great outdoors, fabulous dining, theater and the arts, family attractions, and all that Western North Carolina has to offer. Weaverville living is a great choice if you want a beautiful home in the mountains. It's an extremely quaint area. Simply wonderful! Allow our blueblaze property experts to find the perfect Weaverville home for you. Communities include:
Reems Creek Golf Club
Downtown Weaverville Living
Monticello Corridor
If you like what you see, contact our agents to get more area info, open houses in the area, and listings.
Weaverville's key attractions and highlights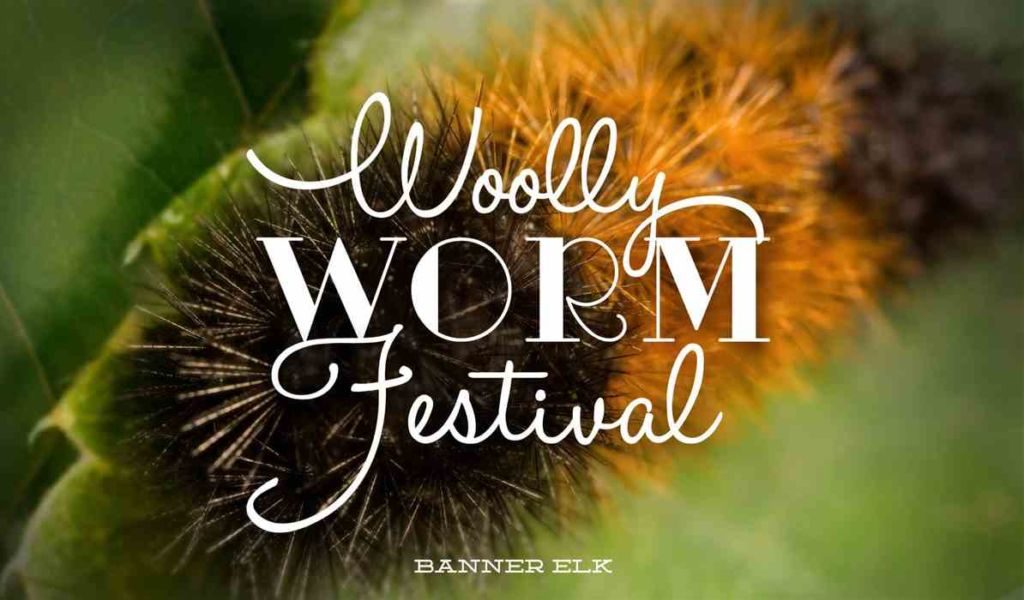 More than 20,000 visitors each year flock to this celebration of fall and the upcoming winter season (according to legend, woolly worms can predict the severity of winter). Woolly worm races, exhibitions by juried artists, and live music are among the highlights.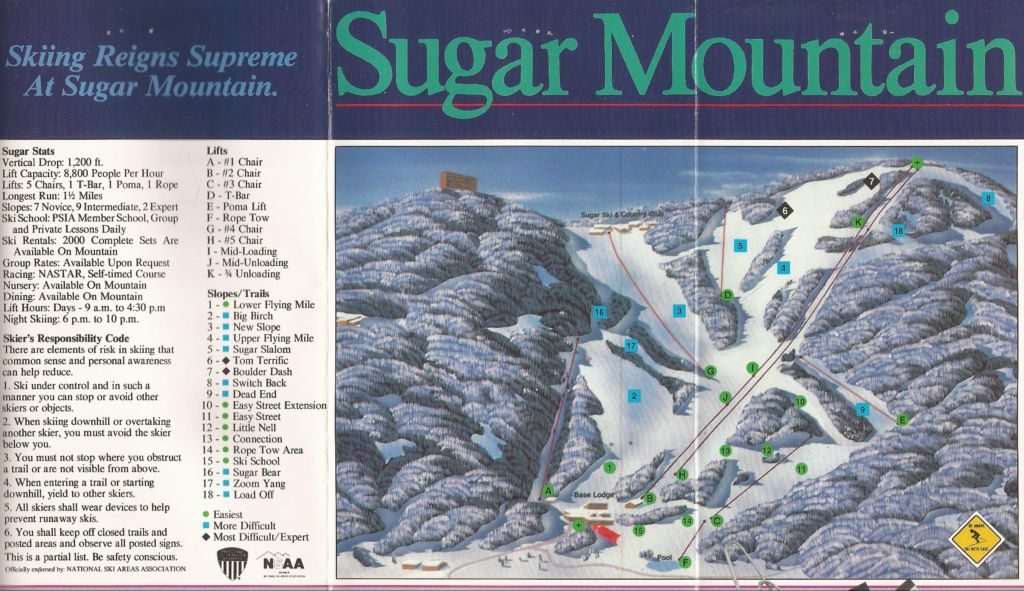 sugar mountain ski resort
Snowboarding, tubing, ice skating and some of the best skiing in the South! Trails are open in the summer for hiking and biking.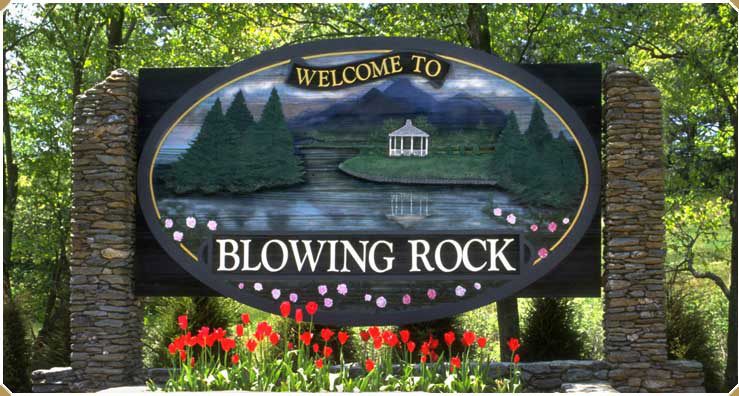 Some of the most spectacular views can be found on this stretch of the Blue Ridge Parkway. Hike and climb the mountains, shop and dine in the town.